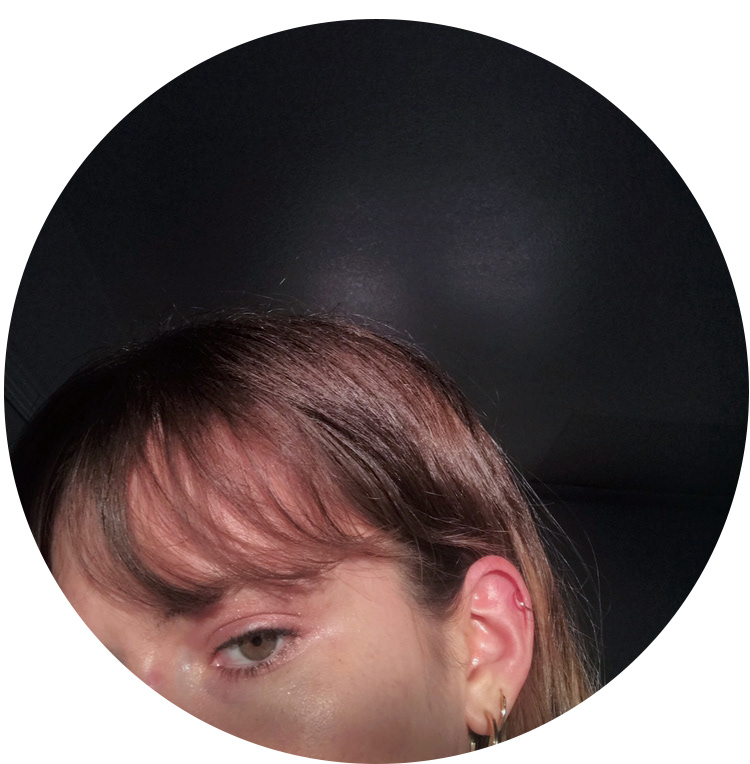 Erin is an LA-based artist who specializes in realism, portraiture, and botanical illustrations. She works primarily in oil, watercolor and graphite. Erin earned her BA in Fine Arts from the University of Southern California in 2015. Her work is influenced by painters like Manet, Edward Hopper, and contemporary Michael Borremans.
Originals and limited prints are available for sale. 
Please send all inquiries to
erineliseart@gmail.com
.